Students
Contact: Derek Wassell, students@restorationcov.org
Restoration Students Wednesday Nights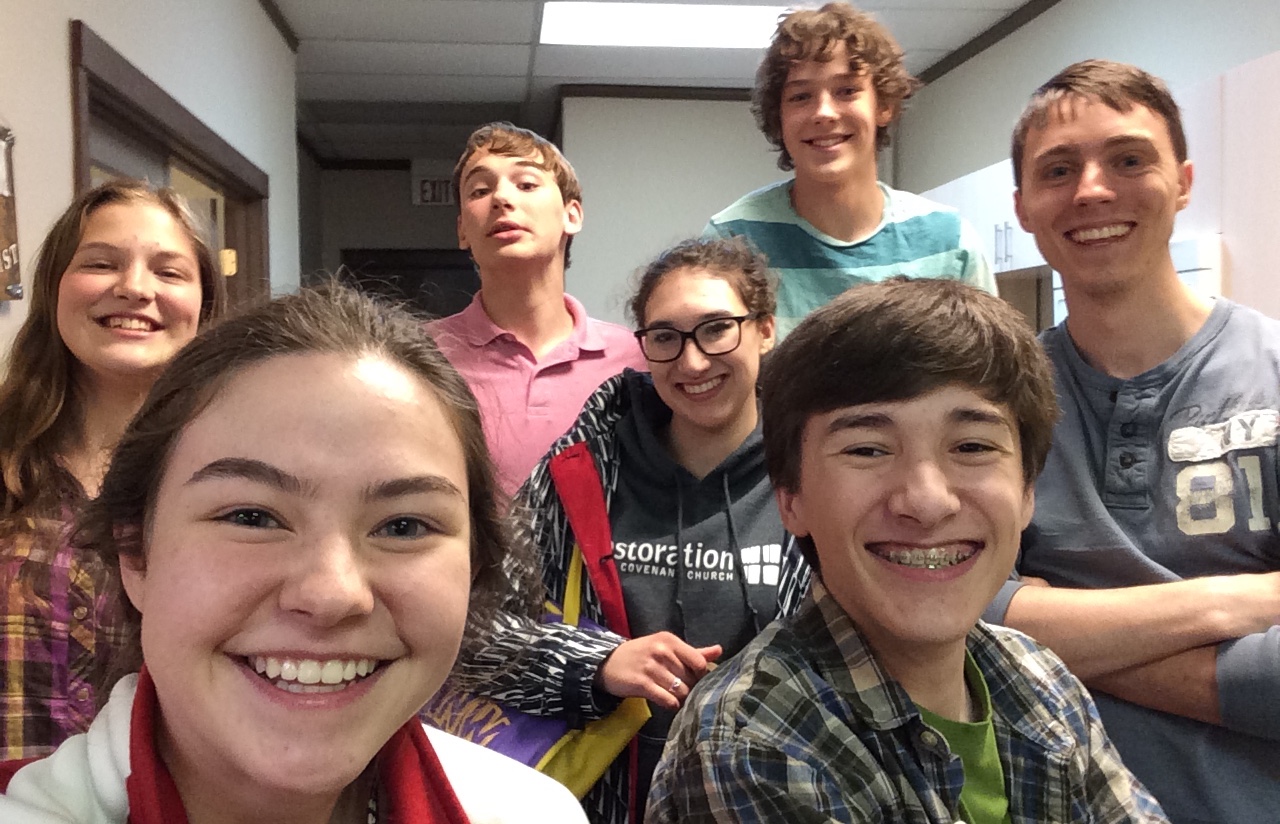 2018 Dates: Jan 10, 17, 24, 31 | Feb 7, 21, 28 | Mar 7, 14, 21 | Apr 4, 11, 18, 25 | May 2, 9
Students in grades 6-12 are encouraged to join us at the Ministry Center (7707 147th St W, Apple Valley) from 6:30-8pm on Wednesday nights for a time of teaching, activities, and groups that focus on encountering Jesus and building meaningful relationships. If you have a Bible, bring it. Invite a friend!
Feb 14 – OFF, replaced by Ash Wednesday Worship and Prayer Night
Mar 28 – OFF for Spring Break, ISD 196
May 9 – End of school year party!
Check out this Fall Students Group Information document for more information.


Middle School Group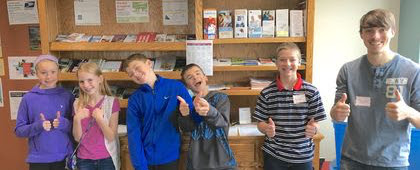 2018 Dates: Jan 7, 21 | Feb 18 | Mar 4, 18 | Apr 15 | May 6
Students in grades 6-8 begin Sunday mornings in the worship service. On the 1st and 3rd Sundays of the month, they are dismissed to the café for discussion and activities that complement the Sunday morning message.
Feb 4 – OFF for Football Sunday
Apr 1 – OFF for Easter
May 6 – Last group for the school year!
Students Participation & Liability Form 2017-2018
Any student who has not completed a "Restoration Students Participation and Liability Form 2017-2018" must complete one for each student in order to participate in any Restoration Students event through August 2018. Find the form here: Restoration Students Participation and Liability Form 2017-2018. Completed forms can then be sent to students@restorationcov.org or given to Derek.


Restoration Students Facebook Page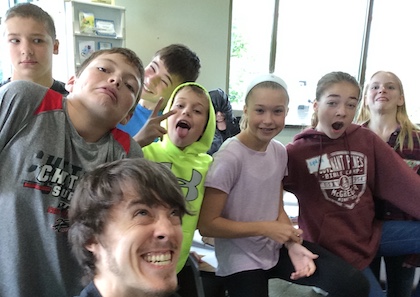 Did you know we have a Restoration Students Facebook page? Check it out and "Like" the page!