Current Message Series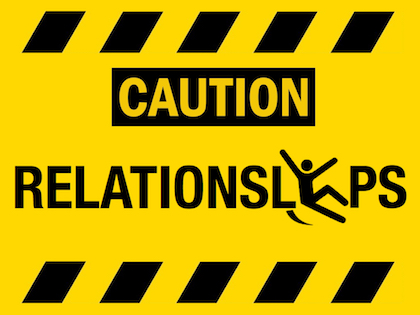 Current Message Series
Our greatest regrets and our most embarrassing moments can come from our relation-slips. A relation-slip is when you say something you shouldn't have said or you don't say something that needed to be said. Either way, you undermine your relationships and injure yourself. The end result is a damaged or possibly broken relationship. Jesus was the master of relationships. What did he do and how did he do it in his ministry on Earth? How can we follow His lead in preventing and overcoming our relationslips?
Listen to Sunday messages from this and previous series here.
Click here for more information about worship at Restoration.