Life Groups/Spiritual Formation
Life Groups are Restoration's way to help more people live a new life in Christ, through the filling and empowerment of the Holy Spirit. This is the true community  Jesus talked about and happens best when we create places where we can be honest, open and share life together. When this place is created we can laugh, cry, celebrate our accomplishments, support each other through our struggles, pray, learn and so much more together.
Our spiritual formation is not a segmented program, but woven in the fabric of all we do: worship gatherings, life groups, and our involvement in restoring what's broken in the world (compassion, mercy and justice). The hope is that one day we will become people who's very character reflects the heart and character of the one true God; that we would be shaped in such a way as to act justly, love mercy, and walk humbly with Him (Micah 6:8).
Leaders are being sought out and group members wanted to build many close-knit groups to live together in community. Email Eric Langmaack at EricLangmaack@restorationcov.org to learn more, discuss the possibility of leading a group or to be connected with a group.
Below are the current groups that are available for the winter season including the leader, what they will be studying, when they will be meeting, and where. Summer groups will begin in mid-June.
Sunday: Eric Langmaack | 1:00pm | Apple Valley
Multiply by Francis Chan
Monday: Jon & Carrie Boyum | 6:30pm | Burnsville
Everybody's Normal Till You Get To Know Them by John Ortberg
Tuesday: Chris & Liz Pare | 6:00pm | Apple Valley
The Book of Mark
Tuesday: Rebecca White | 7:00pm | Apple Valley | Women's Group
Me, Myself & Lies: A Thought Closet Makeover by Jennifer Rothschild
Wednesday: Jaken & Kristen Shadis | 6:00pm | Rosemount
Experiencing God by Henry & Richard Blackaby
Friday: Mario Rodriguez | 6:30pm | Apple Valley
Facing Your Giants by Max Lucado
Saturday: Chad White | 7:00am | Apple Valley | Men's Group
The Book of Hebrews
Saturday: Shayla Janzen | 9:00am | Apple Valley
Radical by David Platt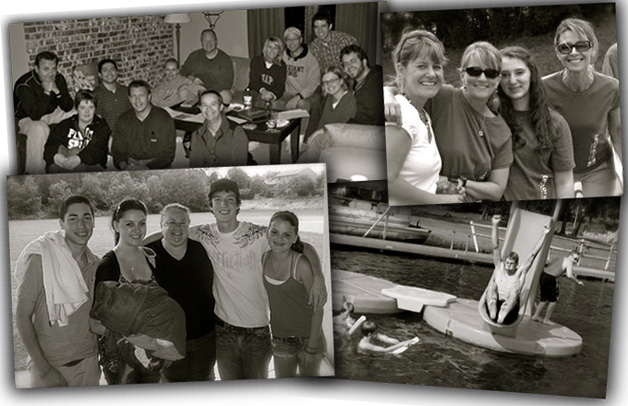 Jesus said, "I have come that you may have life" John 10:10
Restoration Life Groups Promo from Restoration Covenant on Vimeo.
Lori Davis – why I joined a life group from Restoration Covenant Church on Vimeo.